Logo Designing
VMax Web Solutions is a Best Logo Designing Company in Kanchipuram. A Logo, which is very important for every business because it carries your company identity in an attractive way.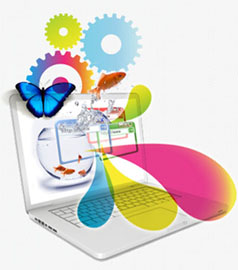 We design new logo and as well as redesign your existing logo
VMax Web Solutions have fresh and creative design team with people who are experts in Adobe Photoshop, Illustrator. We create logo based on your business requirements. We made our customers satisfied who came to us for their company logo designing by our innovative design
Where do we offer Web Services?
We are from Kanchipuram, TN, India. We have a development center in Chennai and a front office in Kanchipuram.
We Provide Best Web Design, Web Development Serices in Ariyalur, Chennai, Coimbatore, Cuddalore, Dharmapuri, Dindigul, Erode, Kancheepuram, Kanyakumari, Karur, Krishnagiri, Madurai, Nagapattinam, Namakkal, Perambalur, Pudukottai, Ramanathapuram, Salem, Sivaganga, Thanjavur, The Nilgiris, Theni, Thiruvallur, Thiruvannamalai, Thiruvarur, Thirunelveli, Tiruppur, Trichirappalli, Tuticorin, Vellore, Villupuram and Virudhunagar District.