Brochure Designing
VMax Web Solutions is a Best Brochure Designing Company in Kanchipuram. We Design unique and trendy brochures for your business.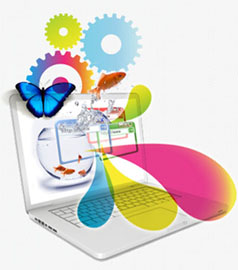 carry your business in our brochure
VMax Web Solutions have fresh and creative design team with people who are experts in Adobe Photoshop, Illustrator. We create good and professional looking brochures. This Brochure can help your customers to know details about your product and hence brochure designing requires charismatic design. We offer such design services to our customers at a low price
Where do we offer Web Services?
We are from Kanchipuram, TN, India. We have a development center in Chennai and a front office in Kanchipuram.
We Provide Best Web Design, Web Development Serices in Ariyalur, Chennai, Coimbatore, Cuddalore, Dharmapuri, Dindigul, Erode, Kancheepuram, Kanyakumari, Karur, Krishnagiri, Madurai, Nagapattinam, Namakkal, Perambalur, Pudukottai, Ramanathapuram, Salem, Sivaganga, Thanjavur, The Nilgiris, Theni, Thiruvallur, Thiruvannamalai, Thiruvarur, Thirunelveli, Tiruppur, Trichirappalli, Tuticorin, Vellore, Villupuram and Virudhunagar District.